My dear parents always fond of the beauty of the Tuscan landscape,
started about 10 yeas ago to look for a country house on the outskirts of Florence.
A place where family and friends could gather…
As soon as they reached the top of the hill the breathtaking panorama
convinced them to stop searching. It was the time to start restoring.
The Apartments :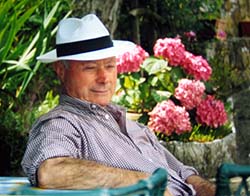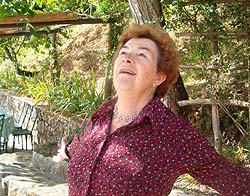 ---
La Ghiandaia di Silvia Bianchi
CASA VACANZE - SUMMER HOUSE


Via Case Sparse, 105
50020 Lucolena di GREVE IN CHIANTI (FI)
info@laghiandaia.net


P.Iva 05271780487
Mobile:
0039 349 4469610


Tel/Fax: +39-055-486963
(November - April)
+39-055-8549008
(April - October)